How Our Total Loss Workflow Software Helps Insurance Companies Focus on What Matters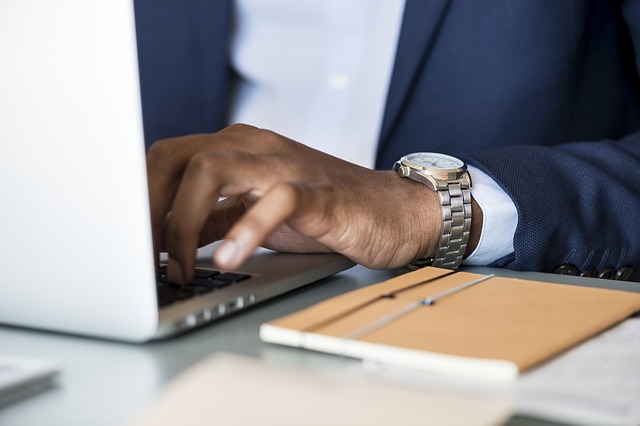 At Vemark, we've been working with insurance companies on their total loss claims and vehicle disposition for over twenty years. Over that time, we've seen that the total loss process is often difficult for insurance carriers to manage, with many moving parts, and that total loss is usually the largest cost center. Despite that, the total loss workflow often receives lower priority on resources for improvement relative to other internal and customer-facing projects like underwriting and policy service. As a result, total loss and material damage managers are left looking for the easy button and have to place their fate in the hands of outsource vendors in order to keep up with their workload.
We provide a seamless system
In the total loss claims market, we wanted to create a system that would make the process of managing total loss vehicles automated and seamless. We know that when it comes to managing total loss claims that every process needs to be handled with extreme care. This is how Total Loss Pro, our total loss workflow software, came to light. We wanted to help insurance companies in the management of their inventory and to alleviate the task so they can become efficient on the part of their business that they actually excel in, day in and day out.
We provide transparency and accountability
The major keys to our software in helping insurance companies are to provide a solution where we can create an automated process that's transparent and shows accountability. We wanted to have a system where an insurance company can see every detail of the vehicle management process from beginning to end. When this happens, there is no second-guessing and every step of the process is easily viewable and accounted for.
See for yourself!
At Vemark, we're dedicated to helping insurance companies improve their total loss claims performance. We know that it takes a great effort to do so and we want to help in managing the process. If you are an insurance company looking to improve your total loss workflow, click here to request and schedule a demo. Let us show you we can save you time in managing your vehicles and have you focusing on your business tasks at hand.