Top 5 Ways Your Agency is Losing Time and Money on Total Loss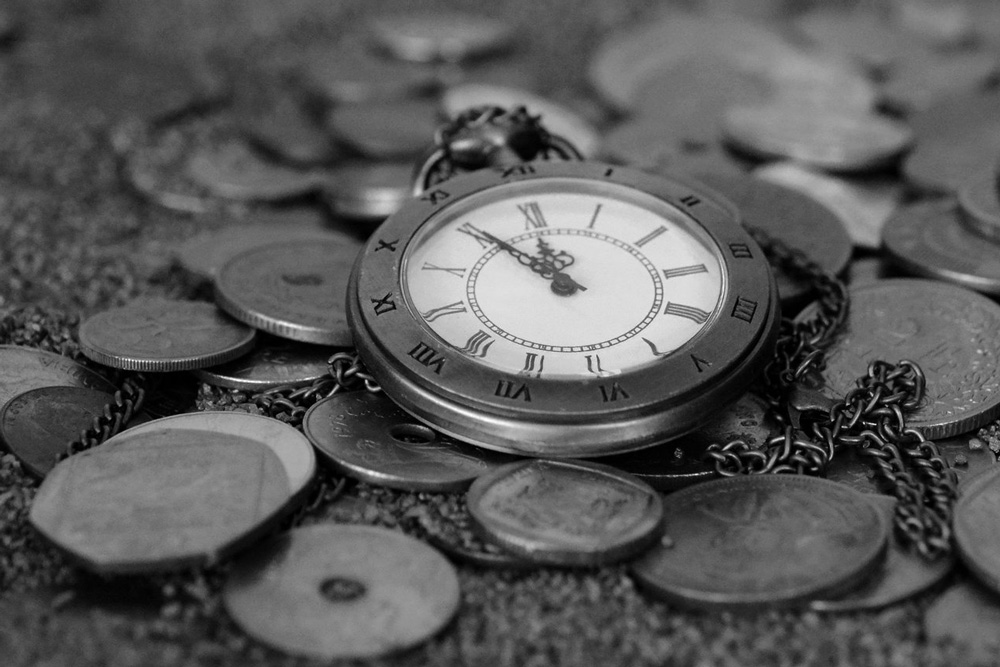 As an insurance agency or vehicle claims processing company it's never been more important to start cutting costs — and there's no better place to begin than your total loss process.
Here are the top 5 ways your agency's current total loss process may be hurting your bottom line:
Holding costs

Holding costs can run into the $1,000's per vehicle, creating waste and tying up operating capital. Just as a more efficient factory can offer lower prices to its customers, an insurance agency that takes the time to streamline its processes is better equipped to provide more competitive rates with lower deductibles and premiums. What's more, a total loss process that runs more efficiently can reduce the cycle time to settlement as well, giving your clients the money they need to recover from their loss even quicker. By investing in services that finally make it possible to streamline the total loss process, auto insurers are in a better position than ever to maximize gains from the trend of rising total loss rates.


Using the same vendor

Another commonly under-used tactic with regard to the total loss  salvage process is using more than one salvage vendor. Similar to how separate markets can value the same item differently, salvage auction vendors often have their own unique rates for various vehicles. Up until recently, taking advantage of these niche markets was difficult due to the complexity of managing the various vendors. Our solution makes it possible to effectively navigate these differences, passing on the savings to the auto insurers and ensuring they get the best price possible for each piece of salvage.


Keeping the total loss process in-house

Keeping your agency's processes within your organization instead of hiring out to professional services may be the right move but execution can still be poor. We offer a complete software system for salvage vehicle handling designed by salvage experts. Mow you can keep your systems in-house by using our market-leading salvage management system.

Legacy systems vs. upgrading

Adapting to change can be a tricky process for any company. But hesitating to take advantage of the vast improvements in automation based on fear of "growing pains" alone can be crippling. Besides the obvious labor benefits involved, by choosing the right software you'll also gain access to and take advantage of our expert industry knowledge, earning you more from each salvage sale.


Lack of visibility

The total loss process especially has been largely thought of as a type of "black hole."  Insurers rarely get the kind of transparency and accountability they need to make informed decisions and identify problems before they start costing money. Having systems in place to provide more visibility in this area can help prevent issues from happening entirely, saving you money down the line.


*Bonus* titling

Each state has different titling laws and processes as well as varying procedures when it comes to the salvage process. Large and small insurers alike are spending a surprising number of man-hours learning state differences alone. Vemark has titling expertise in house and a multi-state titling platform, saving time and effort for the insurer. For example, getting the proper documentation to sell the vehicle from the owner and processing through the state where you have 50 different state laws to navigate should be a simple, automated procedure. Instead, it is riddled with issues. Total Loss Pro also handles all insurance side reporting with the federal government, NICB, and with state title laws through integrations and automation, removing the many labor hours a month this process currently takes. It will end up being cheaper (and less problematic) to use automated systems that operate according to these individual differences.
Maximize your agency's salvage gains
If you would like to reduce salvage costs and ensure that your insurance agency is getting the most out of its totaled vehicles, look no further than Total Loss Pro, the first salvage vehicle aggregator for the auto insurance industry. To get the full story, schedule a demo today or contact us directly at 877.392.6276 or info@vemark.com.