Total Loss Claims and
Vehicle Remarketing
Made Simple
Streamline Your Total Loss and Vehicle Remarketing Workflows
Vemark's cloud-based digital workflow integration solutions help you manage processes more efficiently and track performance while maximizing the value you recover from damaged vehicle assets.
Integrated workflows
From initial first notice of loss to sale proceeds, Vemark's solutions integrate and streamline your entire damaged or total loss vehicle workflow and eliminate inefficient steps, like manual spreadsheet tracking of multiple sources of data.
Simple and fast
Our flexible cloud-based solutions reduce technology management headaches and get you up to speed with minimal disruption.
Data-driven decision making
Comprehensive analytics and dashboards put you in control, so you can focus on what really matters when it matters.
A trusted partner
Vemark collaborates closely with you to understand your unique challenges and objectives, enabling a custom-tailored solution that delivers a robust ROI. We measure our success based on the impact we have on your business and employ a continuous improvement cycle beyond initial implementation.
Join the industry leaders who have chosen Vemark solutions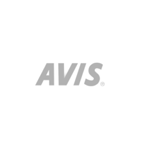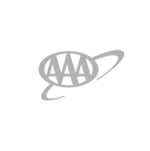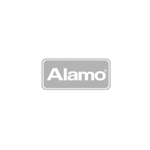 We're Changing the Landscape of the Insurance Industry's Total Loss Process.
Interested in our services? Please fill out the quick contact form below and one of our representatives will get in touch with you shortly: