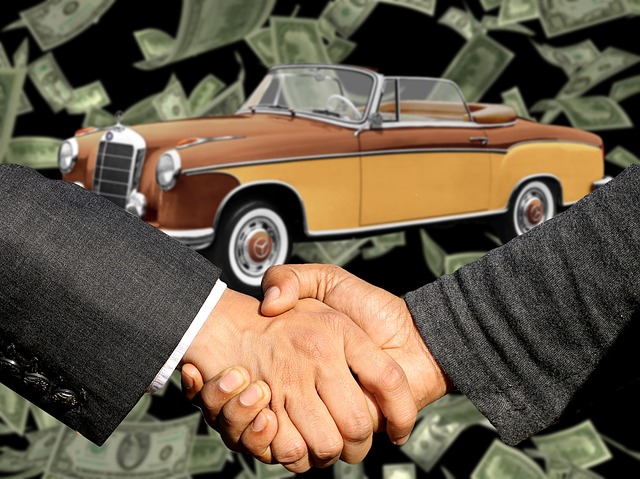 When it comes to the increased supply of discounted vehicles, you would believe that car dealerships could easily find auction cars compared to used vehicles.
All dealerships, used vehicle managers, and buyers are having a tough time finding qualified auction cars that will appeal to buyers in their market.
At VeMark, we would like to present the challenges dealerships face when it comes to preparing for auctions, their auction expectations, and their lack of homework looking for vehicles from remote locations. Here are the factors that make auction buying difficult for dealerships:
What Are The Factors that Makes Auction-Buying For Vehicles more Difficult Than It Should Be?
Knowing exactly what to buy: Many dealerships use their experience and intuition to find cars at the auctions. However, this is an inefficient strategy. When it comes to buying cars from the auctions, dealers should do their homework in advance and use their due diligence before going to the auctions. Not only will they save time in doing so, but they will feel assured that they will be comfortable with their purchase.
Locating the right inventory: For dealerships, it can be extremely difficult to locate vehicles at auctions. Even though most dealerships have come up with the times when it comes to using the latest technologies to find auctions across the country, many still shop for vehicles in their surrounding areas. Sure, finding vehicles that are closest to them will cut their transportation costs, it can most certainly limit their selection of vehicles in the process. In the case that dealers would want to purchase salvaged vehicles to repair and put on the market instead of buying at the auctions, we've built a website called SalvageNow that does just that. Here, dealerships can go through our huge online selection of vehicles at their fingertips and can bid for salvaged vehicles in real time.
Buying at the right price: When dealerships buy auction vehicles, they have to feel secure that they are making the right purchasing decision. If they make a  bad purchase or more, it can damage their revenue when making sales is of extreme importance. If dealerships use SalvageNow to purchase repairable vehicles, it can use its technology that calculates each vehicle's profit potential. A dealership can use that information and determine if buying a particular vehicle will increase profitability.
Reducing the time required: If dealerships do their homework, use the latest technology, and use important information when it comes to buying auction vehicles, it will be natural for them to save time. In the end, it will be up to the dealerships if they will use the tools to buy vehicles and put them on the market to increase their sales.